Yes, the title is right if you were not aware. At the early age of Konohamaru in the latest release of Naruto manga, he already performed the A Rank Jutsu,
Rasengan
. This happens to be in Pain's invasion to the Leaf Village, and he wanted to protect the village being a member of it and carrying the family name of Sarutobi. Even though the technique he released on the target was fairly small, it came to a great impact, making the target fall down. Here's the page of the new release.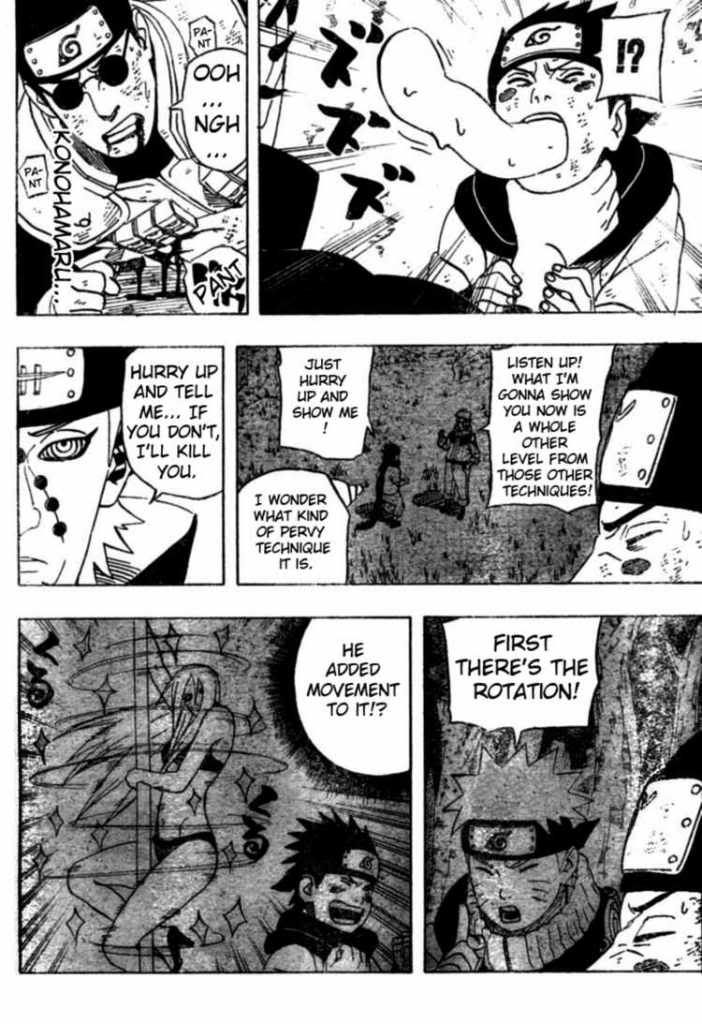 Though Naruto teaches him a perverted way, he actually made it to Konohamaru learn the steps of making a Rasengan. First is Rotation ( on a pole ) XD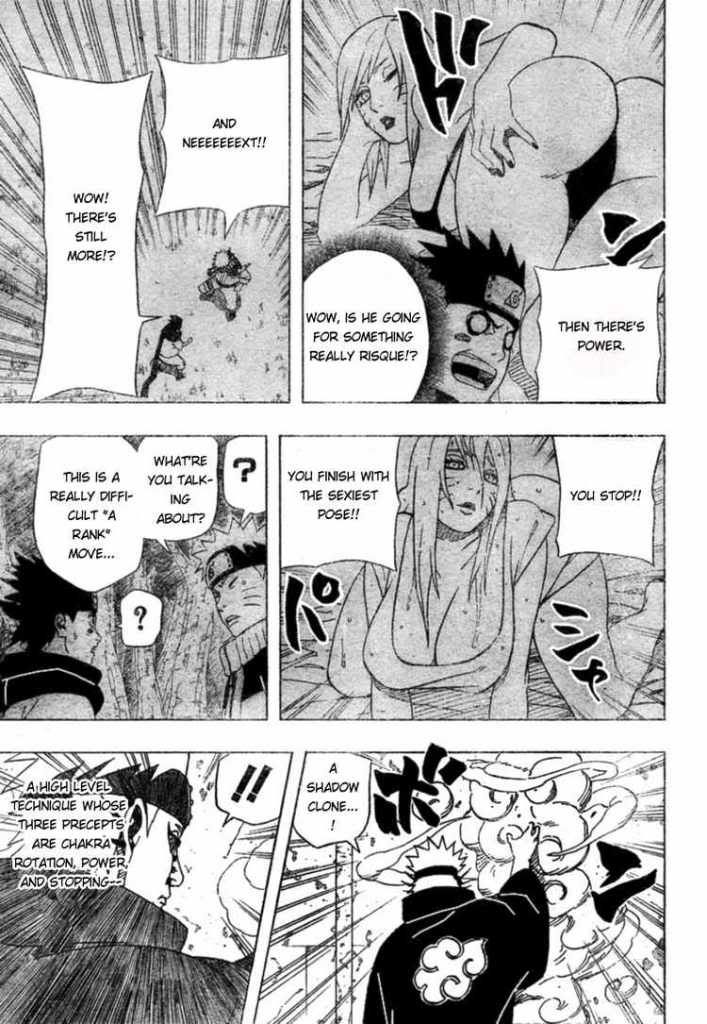 Then there's "power", after that, the "release" XD. Even though he has a lower count of chakra, Konohamaru still idolize the way Naruto uses clone trap.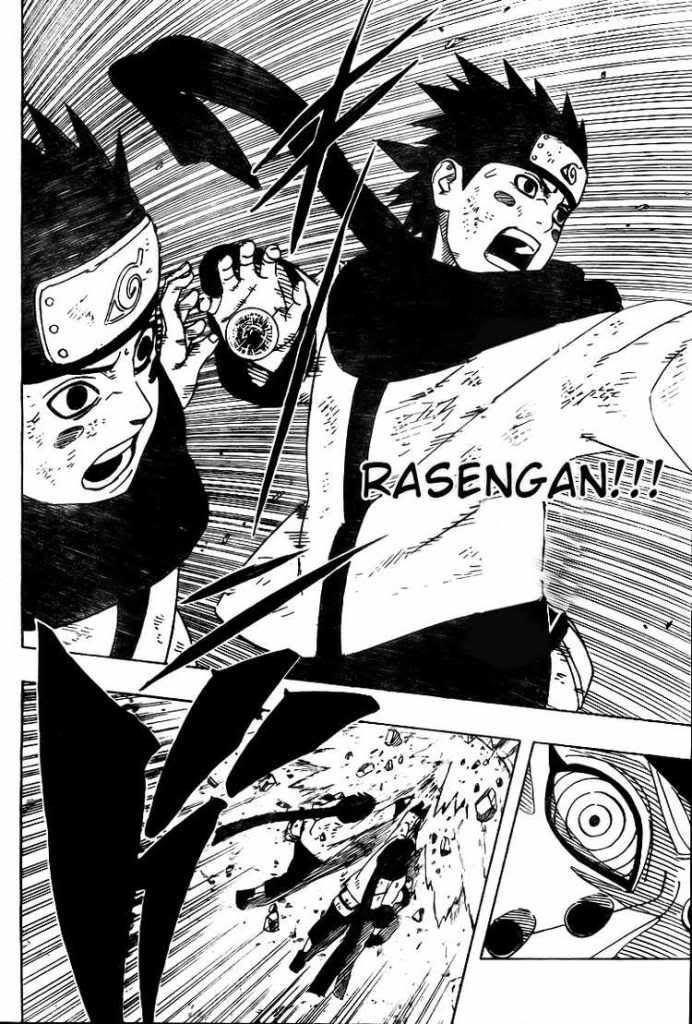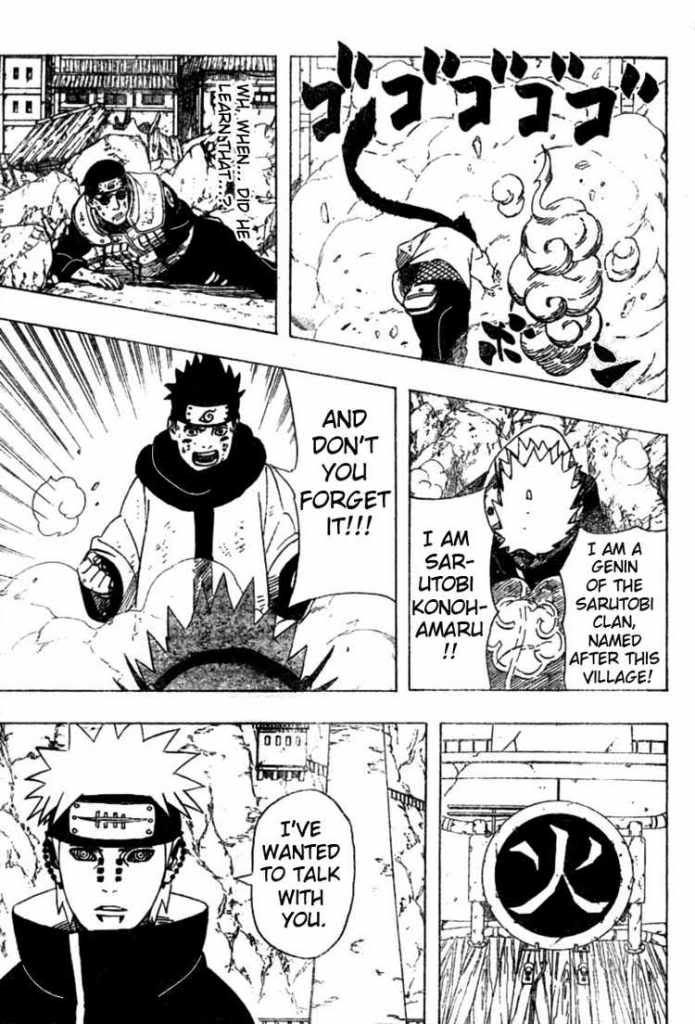 The impact astonishes Ebisu.