Another Vocaloid is ready to be released this end of January. The name is on the title, Megurine Luka. I though at first it was another fan-made Vocaloid but I guess it's all true, not much like Teto in her time. XD
From
moetron.com
Luka is voiced by Asakawa Yuu.
She can sing in both Japanese and English.
She is 20 years old.
She is 162cm tall.
She weighs around 45kg.
Music genre preference includes Latin Jazz Pop and House Dance Electronica.
BPM Range is 65~145 BPM.
Vocal Range is D3~D5.
Demo Song
---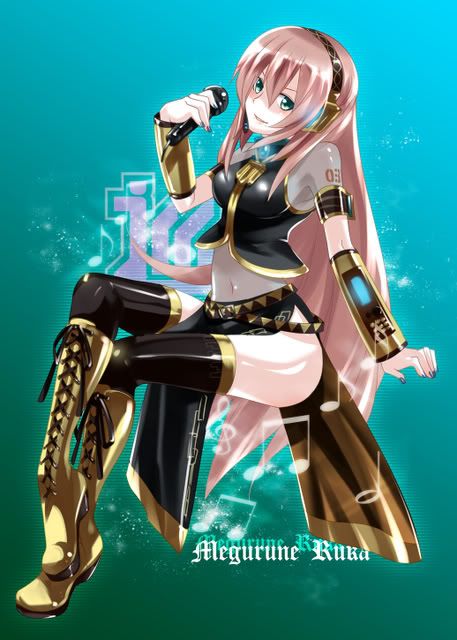 Sexay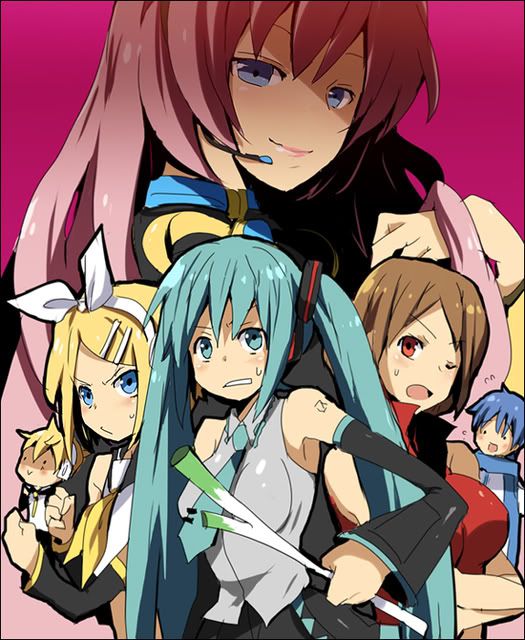 I guess this could be a great competitor against the Five?